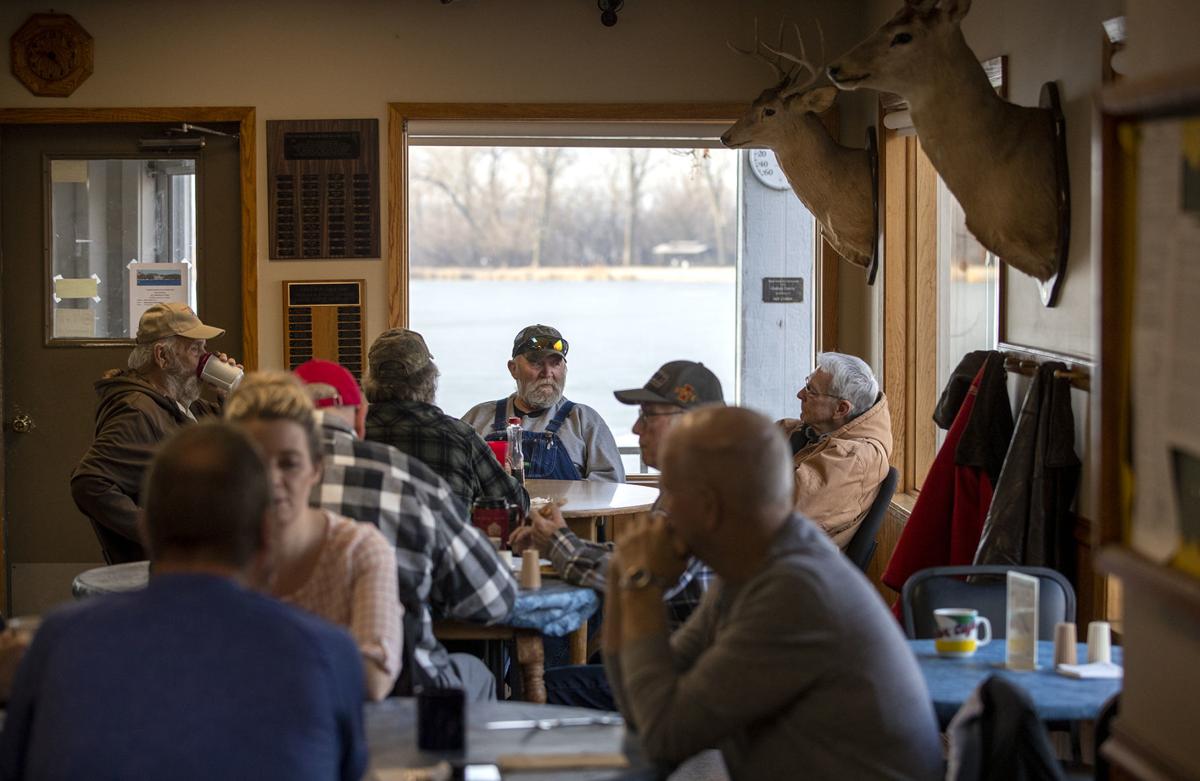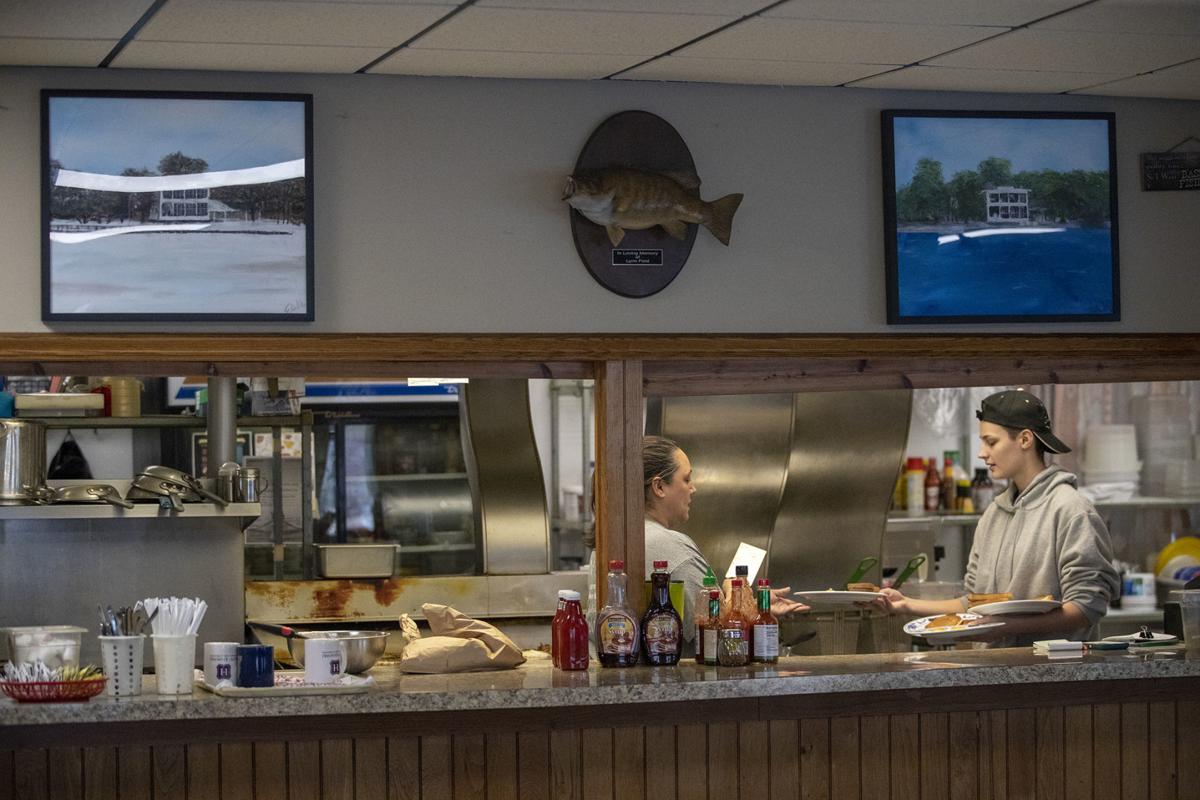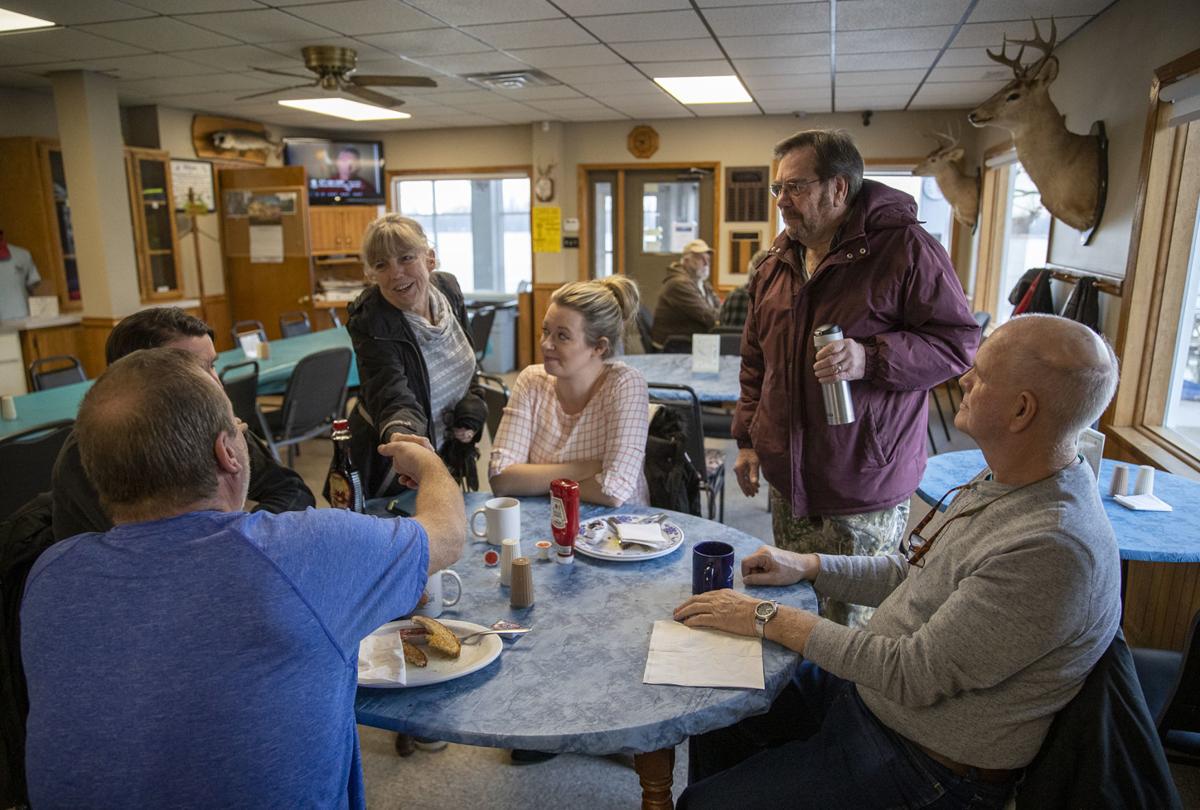 Interested in boating, hunting, fishing, fine dining or family fun?
The Council Bluffs Fish and Game Club has said it can offer all of this and more at 531 Commanche Street – and it is looking for members.
"Come see what this century-old club has to offer you and your family," the club said in a statement.
Membership includes access to a private boat launch and docks at Lake Manawa, barbecues, tables and a fenced playground. Pedal boats, canoes and kayaks are available for members to borrow and enjoy at no cost.
Access to the interior includes entry to the club and activities such as card games and more.
The kitchen serves breakfast from 07:00 to 14:00 Wednesday to Sunday. However, meals are not free with membership.
A room on the second floor is in the process of becoming a children's space with games and toys for the children.
"We noticed that some of the kids are already playing up there," said Paula Woodard, club secretary. "There were UNO cards everywhere.
Celebrations like Easter, Christmas, and July 4th that take place at the Lake Manawa site are also free for members. All demonstrations on topics like boating or first aid, as well as monthly meetings, are open to members.
Source link