On Thursday, the New Lebanon School Drama Club will present Disney's The Aristocats Kids! There will be two performances – one during school and one in the evening for families and friends.
In support of the performance, the New Lebanon School Student Council is organizing a fundraiser for the Greenwich Animal Control shelter. Blankets, towels, squares of rugs and tennis balls are on their wish list. A collection box will be at Thursday evening show.
The director is Ms. Pugliano, with the musical direction of Ms. Maurer. The choreographer is by Ms. Rodriguez. The sets, props and makeup are by Ms. Frankel and the costume designer is Ms. Vaz.
LIST OF DIFFUSERS
Edgar the Butler: John kilgallen
Mrs: Anna stempien
Roquefort: Julia macri
The Aristocats
Duchess: Layla Rodriguez
Marie: Ava Marullo
Berlioz: Henry Jin
Toulouse: Caizer Shaughnessy
Alley cats
Thomas O'Malley: Hank van Shaik
Chat Scat: Micah Bueno
Mad cat: Royana Sangster
Smooth cat: SEan Bocchino
Hep Cat: Mary Carmen Carrera
Mad cat: Azael Rojas
Wacky Cat: Rayme Bendezu
Smooth cat: Santino Bisignano
Jazz Cat: Theresa Knuth
Scratch Cat: Dayanna Dias
Pointed cat: Duglas Alcaide
Swing Cat: Ava Sanchez
Groovy Cat: Hillary Huyhua
Funky cat: Anthony Colmenares
Dogs:
Napoleon: Aaron Terron
Lafayette: Andrew SaSilva
Vichy: Karlo Chavez
Ssoise: Lucas Melgar
The Gabble Girls:
Amelia the Goose: Abigail Colin
Abigail the Goose: Genesis Diaz
---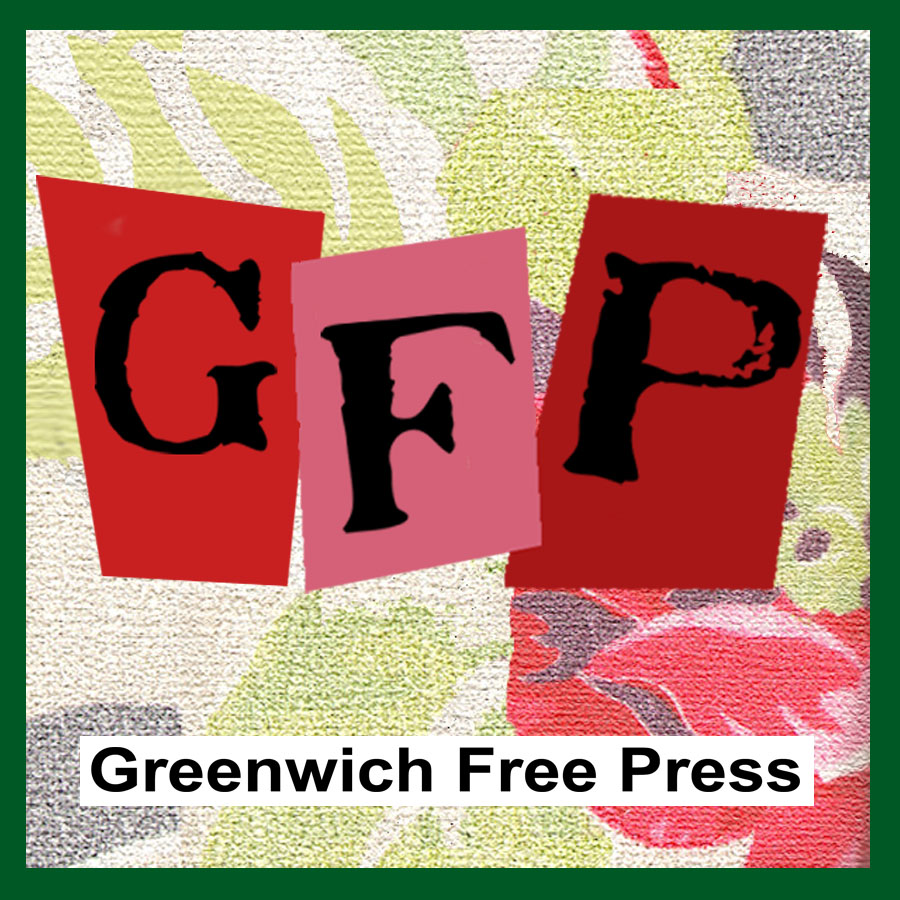 Email advice to Free Greenwich Press editor [email protected]
Like us on Facebook
Twitter @GWCHFreePress