Step into a number of bars and music clubs on Bourbon Street, and among the midst of blaring music, partying tourists and drinks of all shapes, sizes and colors are often strolling young women holding flutes alcohol for sale.
And while these shot girls are working at the bars, often they don't work for their. Instead, they're classified as independent contractors and don't enjoy the same wages or labor protections as full-time employees.
Now a former girl shot dead in a Bourbon Street tavern is suing her former employer, the latest in a series of recent lawsuits in Louisiana where workers allege companies defrauded them of their salaries by saying they are pennies. – contractors instead of employees.
The lawsuit, filed last Friday by Genger Cossich in U.S. District Court for the Eastern District of Louisiana, alleges that Fat Catz Music Club violated federal labor laws by failing to pay her for the hours she spent selling. shots of alcohol to customers of the music bar. . Instead of a salary, she received a percentage of her sales plus the tips she gave.
A shooting saga
As a shooter, Cossich describes in the lawsuit, she had to persuade Fat Catz customers to buy rounds of shots that she carried from table to table. However, she said she had no control over the type of product sold and made no independent business decisions, such as how to promote the alcohol she sold. She was required to work a minimum number of shifts each week and had to clock in and out for those shifts.
The case is the latest in a long-running national legal debate over how certain workers should be classified in the so-called gig economy.
Some of the most high-profile cases in recent years have involved ride-hailing companies Uber and Lyft, where questions have focused on how much autonomy drivers have. Despite several multimillion-dollar settlements — and an uphill battle to change the law governing the status of contract workers in California — the issue is still being debated in court.
Cossich's attorney, Amanda Butler Schley, argues that for the girls shot at Fat Catz, the issue is clearer than the rideshare drivers' case because the employer controlled key aspects of their jobs, particularly their employment of the time, what she said. aligns with Internal Revenue Service rules for who counts as an employee.
"If you ask people to be in your establishment from certain time to certain time, telling them what to wear and how to do their jobs, then they're definitely an employee," Schley said.
There is another former Fat Catz employee who has currently agreed to sign the lawsuit, she said.
Jude Marullo, owner of Fat Catz and several other bars and restaurants in the French Quarter and other parts of New Orleans, did not respond to requests for comment.
Dancer Conflict
The Fat Catz lawsuit echoes a similar lawsuit filed in November 2020 by a group of exotic dancers against several strip clubs in the French Quarter and other parts of greater New Orleans.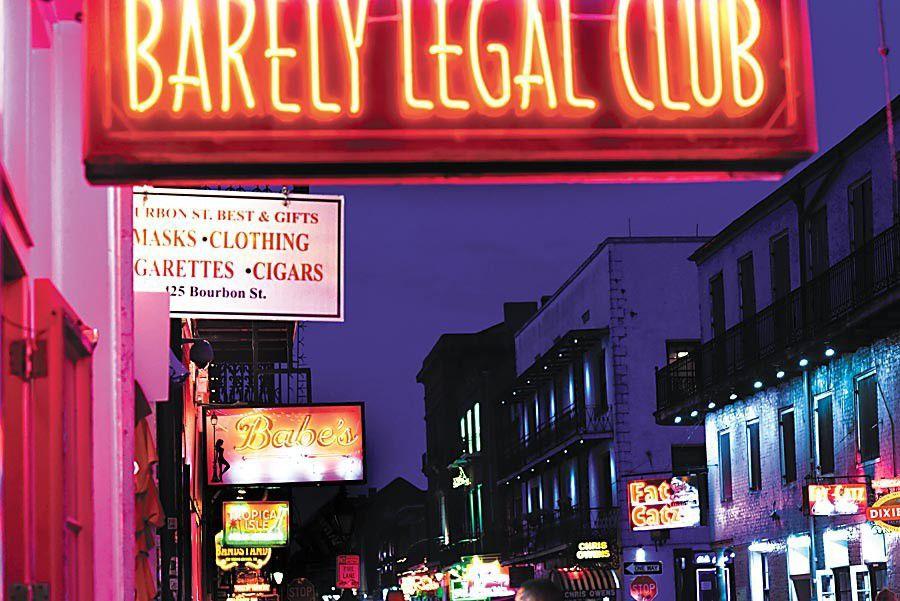 The dancers in that lawsuit claimed the typical arrangement was for them to pay "house fees" of up to $50 to dance a six-hour shift and separate fees for club managers and other employees.
The exotic dancers' lawsuit has not yet been resolved or tried, and is "moving slowly", according to their lawyer, David Hodges.
"Rules of the game not fair"
Troy Mouton, director of the wage and hour division at the New Orleans office of the US Department of Labor, said the misclassification of employees as independent contractors is a major problem in Louisiana.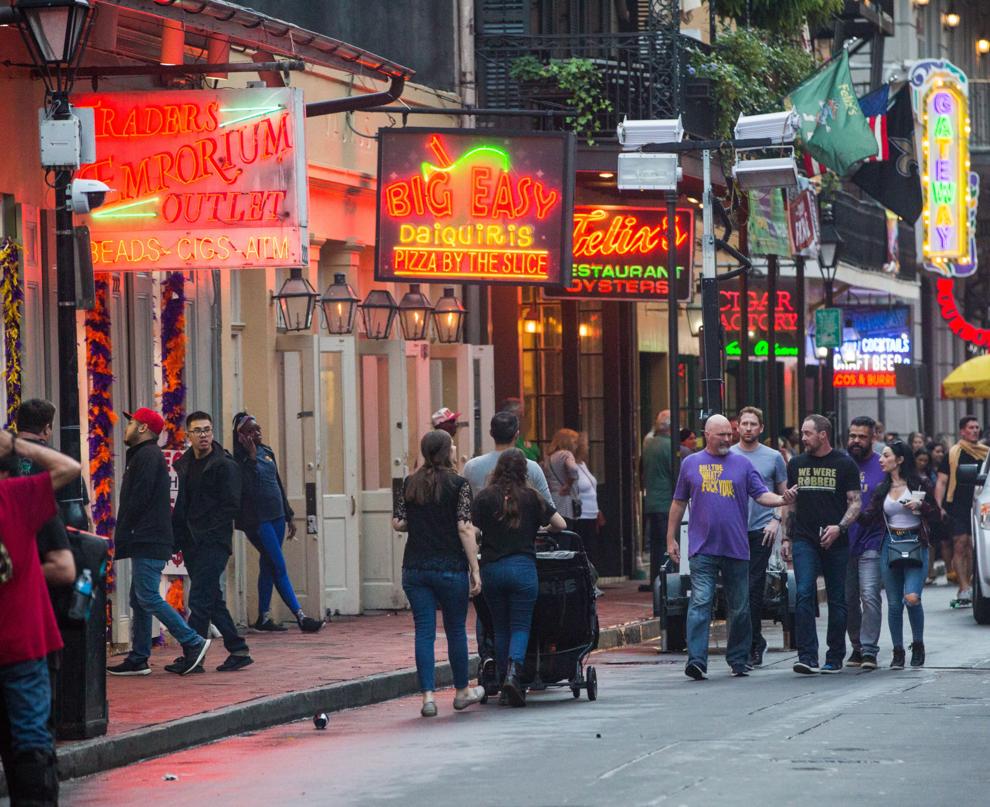 "Classification errors harm workers by denying them legally owed wages and benefits such as health insurance, vacation pay, and workers' compensation," Mouton wrote in a department blog post in November. "Misclassification also creates a level playing field for law-abiding employers."
The construction industry has been a particular target of Labor Department investigations in Louisiana, where the agency estimates there are currently about 13,000 workers misclassified as contractors and underpaid and denied benefits.
In the five years to 2021, the Labor Department has completed 28 misclassification investigations in Louisiana, resulting in the recovery of more than $1 million in back wages for more than 850 employees, according to Mouton.
On Thursday, the agency said it had settled a case in which more than 300 painters and drywallers received back pay of $246,000 by two companies for work that included major renovations to the Caesars Superdome.
The investigation found that PL Construction Services and Lanehart Commercial Painting had misclassified the workers as contractors, even though they controlled key aspects of their work and had not paid them the required overtime rates.
Finding "vehemently contested"
Brittany Demmon, director of human resources at Lanehart, said the company "vehemently disputed" the Labor Department's finding. He agreed to pay $199,342 in back wages to avoid a long and costly legal process.
"Rather than continue to invest time and resources in fighting the department on this matter, Lanehart has made a business decision to pay the monies the department believes are owed and move on," said Demon via email.
PL Construction Services could not be reached for comment.
Case of the hotel sector
There have been several Hospitality Department of Labor Regulations as well as lawsuits, such as the one filed in 2019 against several International House of Pancakes franchises in Louisiana and Mississippi by more than 450 workers.

The IHOP case settled last year for $1.65 million, according to Christopher Williams, the plaintiffs' lead attorney in the lawsuit.

[ad_2]

Source link

[ad_1]